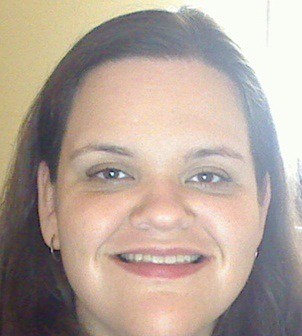 Smart Savvy Living is a home living blog with a focus on food, DIY and crafts, life tips and product reviews.
Smart Savvy Living is authored by Michelle Pegram, a writer and mom to 4 cats residing in the Hampton Roads area of Virginia (Newport News). You can read more about Michelle here.
Michelle enjoys engaging her readers through personal stories, her own photographs and honest experiences.
Michelle is happy to help brands connect with both women and men online through custom content, social media campaigns and other forms of advertising.  Please see below for services offered and past brands Michelle has worked with.
Services Offered:
Sidebar or Footer Ads (Price varies by size and and amount of time ad will be live.  All ads are below-the-fold. You must provide all graphics to be included):
125 x 125 or 150 x 150 (Sidebar or Footer Locations Only)
300 x 250 (Sidebar or Footer Locations Only)
728 x 90 (Footer Location Only)
Text Link (Sidebar or Footer Locations Only)
Other Services Available:
Sponsored Conversations
Sponsored Guest Posts – Please note that I reserve the right to proof-read and check for uniqueness prior to posting.
Company Press Release, Sale, Recipe or Sweepstakes Posts
Product Reviews and/or Giveaways – please be aware of our Review and Giveaway Policies
Brand Ambassadorships
Twitter Parties
Freelance Writing/Blogging
Please note that all advertising links will be marked as no-follow as per Google's terms for paid links.
Some of our recent partnerships include: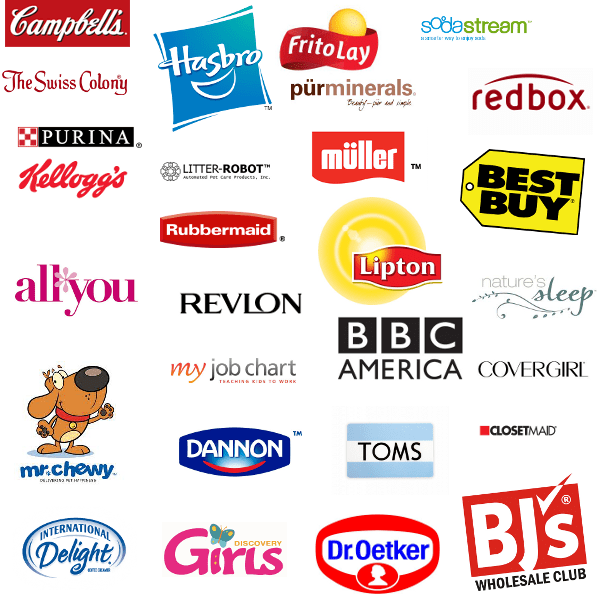 Testimonials: 
"Those recipes look great! And the images too."

"Your post is fantastic! It's wonderful that you had a personal story that tied in so well with the benefits of -product omitted-."

"The review is awesome!"

"I enjoyed reading your post!  I loved that you included details about how -product omitted- brings back so many childhood memories!"

"Your post looks great! I really appreciate the personalization you put into it."
Examples of Our Work:
 Contact Michelle:
I thank you for your interest and consideration in partnering with Smart Savvy Living and look forward to working with you soon!  If you would like to discuss one of the services above, discuss other opportunities, or have questions, please email Michelle at [email protected].
All sales are final and non-refundable. Payments are accepted via PayPal to [email protected], gift cards and/or products; preferably prior to posting or within 48 hours of posting unless discussed otherwise. I reserve the right to pull ads that do not meet this request until payment is received.  All content written or photographed by Smart Savvy Living remains the property of Smart Savvy Living.